Trailer Repairs and Trailer Servicing
At Blendworth Trailer Centre we have a large trailer workshop facility including four ramps to meet all of your towbar fitting, trailer servicing and trailer repairing needs.
We have six full time fitters all with a huge knowlegde in all trailer repairs. We service approximately twenty trailers per week and full servicing starts from as little as £65.00 plus VAT.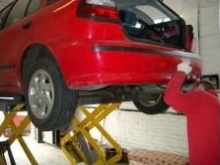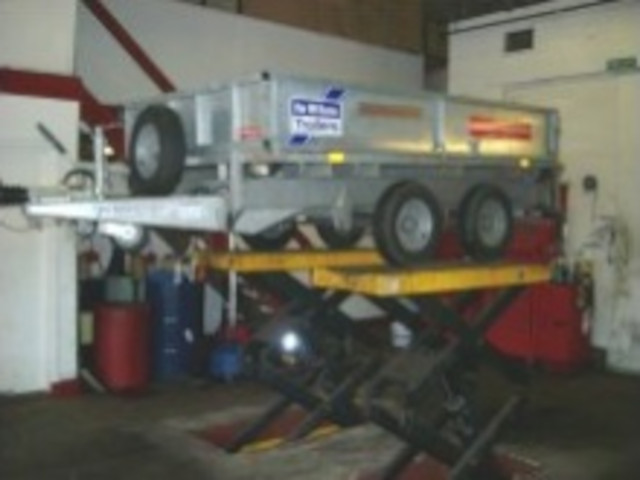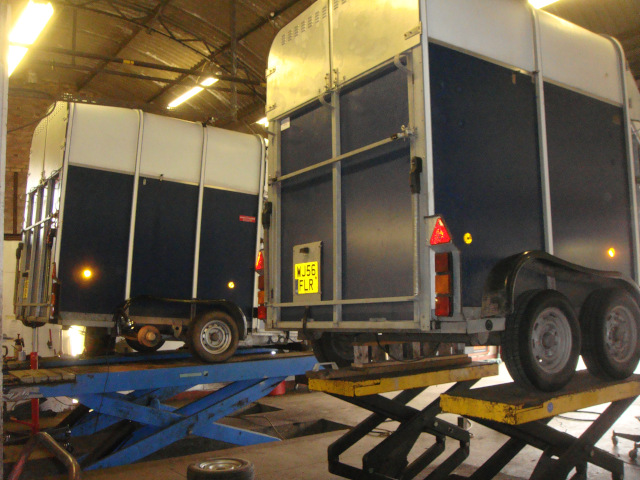 Free Tow Bar Inspection at Blendworth Trailer Centre
THIS IS A NEW IFOR WILLIAMS HB511 SUPPLIED BY OURSELVES NEW 1 YEAR AGO, IT ENDED UP ON ITS ROOF WITH TWO HORSES INSIDE AFTER THE TOW BAR BECAME DETACHED FROM THE TOWING VEHICLE DUE TO CORROSION,THE HORSES ESCAPED WITH MINOR CUTS AND ARE FINE.
DON'T LET THIS HAPPEN TO YOU MAKE AN APPOINTMENT WITH US AND WE CAN GIVE A FREE TOW BAR INSPECTION.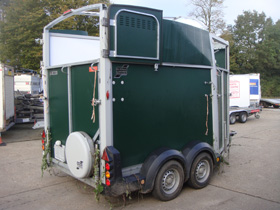 For more details, to book your trailer in for a repair or a trailer service please call us on 02392 412 731 or email sales@blendworthtrailers.co.uk.